February 27 – March 3, 2020
Another of our programs is done and the group has departed but what a great group! The visitors were from The Bahamas, Bulgaria, Croatia, Hong Kong, S.A.R., Kuwait, Malawi, Malaysia. Mozambique, Nepal, Poland, Romania, Slovakia and Turkey.
The visitor from Poland truly enjoyed the opportunity, at the mixer, to visit with Peter Becskehazy in Polish! The mixer was a great success with members of the Alliance, Foreign Service Officers (Retired), and community members coming out to visit with the group.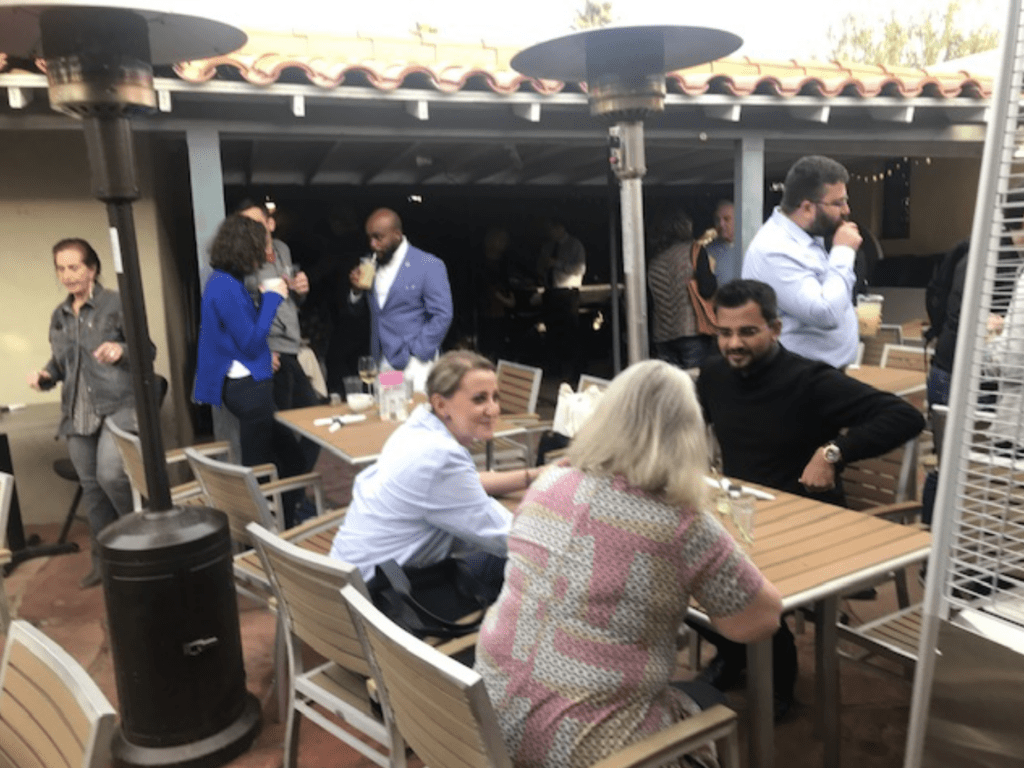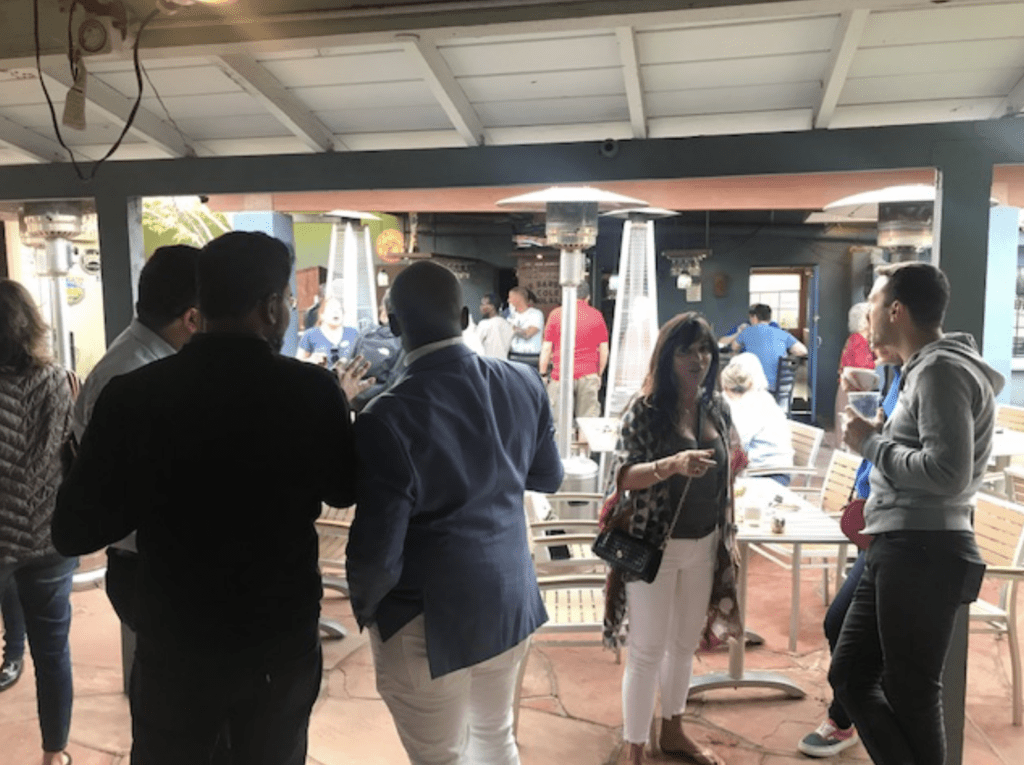 The program had them meeting with a variety of different news outlets such as the wonderful Jeannine E. Relly, Associate Professor, University of Arizona School of Journalism. She is a former journalist with international experience which makes the visitors truly interested in her observations.
They also met with Chief Jesus Lopez from the Pima County Sheriff's office and were thrilled when Sheriff Napier joined them. Their comments were that he didn't back down from any questions they asked him, he took them head on and they truly appreciated the transparency and willingness to meet with them.
Then on to the Vail Voice and Lucretia Free, owner, to discuss the publication of a rural monthly paper.
Visiting Hector Youtsey, the station manager, at the Pascua Yaqui radio station, KPYT-LP to learn of the functions and operations of a small radio station.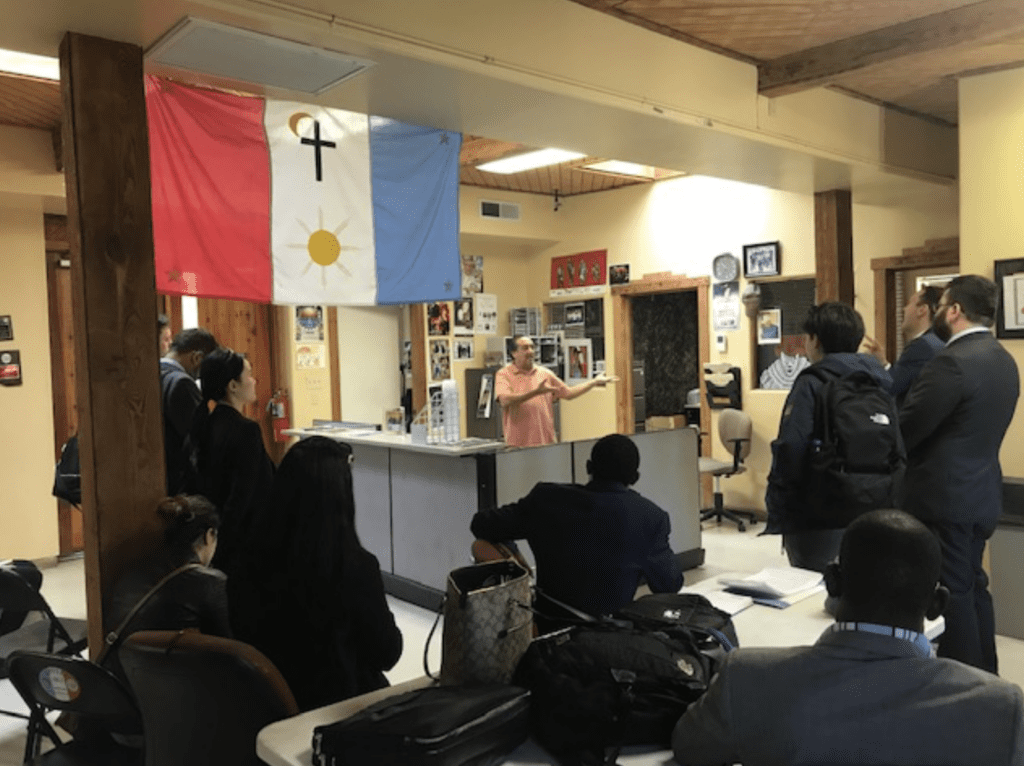 Each program is specifically designed for the groups interest, some are more intense than others, some heartbreaking, some joyful. Each program gives both the visitors and the presenters the opportunity to learn from each other, share experiences and dreams. All this and building relationships that area focused on Citizen Diplomacy, making the world just a little bit better by understanding the different cultures and finding that in reality, we aren't so very different. We just live in different parts of the world with different cultures.
To join us in learning about the world, the people, and the cultures, go to www.cdalliance.us and sign up. Love to have you as a member!!