Creating New Friends Worldwide
"One Handshake at a Time"
The Citizen Diplomacy Alliance is a nonprofit group that designs and implements professional programs and provides cultural activities and home hospitality opportunities for foreign leaders, specialists, and international scholars.
Citizen Diplomacy is the idea that the individual citizen has the right – even the responsibility – to help shape U.S. foreign relations "one handshake at a time."
By opening our homes, offices, and schools to foreign leaders participating in the U.S. Department of State's International Visitor Program and other exchanges, Citizen Diplomacy Alliance members foster international understanding and cooperation, constructive economic connections, and peaceful interaction.
To contact us, please visit our Contact Us page and leave a comment.
Citizen Diplomacy Alliance for International Visitors serves participants in the U.S. Department of State's International Visitor Leadership Program and other exchanges, building person-to-person relationships "one handshake at a time." Along with the IVLP program the Council provides educational programs for schools, and speakers of interest to the public and members.
The International Visitor Leadership Program administered by the U.S. Department of State annually brings to the United States approximately 5,000 foreign nationals from all over the world to meet and confer with their professional counterparts and to experience America firsthand. The visitors, who are selected by United States Foreign Service Officers overseas, are current or potential leaders in government, politics, the media, education, the arts, non-governmental organizations (NGOs), business and other fields.
Among the thousands of distinguished individuals who have participated in the International Visitor Leadership Program since its inception over 77 years ago are more than 500 current and former Chiefs of State and Heads of Government, 2,000 cabinet-level ministers, and many, many other distinguished leaders from the public and private sectors.
International Visitors travel to the U.S. either as individuals or in group projects. The group or thematic projects focus on a particular issue such as the U.S. economy or electoral system. Group projects can bring together colleagues with similar professional interests from particular countries, geographic regions or worldwide.
The International Visitor Leadership Program relies on the commitment and skills of volunteer-based community organizations across the U.S. whose members offer professional program assistance and home hospitality. These volunteer organizations are known as Councils for International Visitors (CIVs). There are currently more than 90 CIVs in 45 states.
We Believe
in the value of "citizen diplomacy": the individual citizen has the right and responsibility, to help shape foreign policy "one handshake at a time."
that our future is secured through collaborations nurtured by free, open, and respectful communication
that face-to-face meetings are the most effective means of communicating and that their success requires knowledge, information, and the skills to embrace and surmount cultural differences
that international exchange programs should engage all peoples within and across nations, spanning ideologies, cultures, ethnicities, age, gender and economic status
that Citizen Diplomacy Alliance must meet measurable standards of quality and excellence in our programs, services, leadership, and management
that the pursuit of excellence requires commitment and that it should be marked by enthusiasm that is infectious and invigorating to our boards, staffs, and volunteers and obvious to those we serve
that voluntarism is a unique trait of American society that must be reflected in our organizations and programs
That educational programs are essential to share the knowledge of the international visitors to others whether through school visits or community events.
That speakers on topics of interest should be provided to share with the community, members and students their thoughts and perspectives.
Mission
to promote excellence in "Citizen Diplomacy". The basic goals are to provide Visitors with an in-depth exposure to their professional fields and opportunities to interact and exchange ideas with their Southern Arizona counterparts
to design and implement custom-tailored professional programs, provide cultural activities and offer dinner home hospitality for foreign leaders, specialists, and international scholars
to provide short-term professional and cultural programs for visitors from around the world–prominent leaders in business, academia, the arts, science, agriculture, law, border issues, health, politics, the media and a wide variety of other issues available through the cooperation of the citizens of southern Arizona.
to bring foreign leaders and specialists to southern Arizona for firsthand exposure to their professional counterparts and the area society
to send these leaders home with a better understanding of the history and heritage of the United States and the common human aspirations we all share
The International Visitors Program is described by U.S. Ambassadors as one of the most effective foreign policy tools of American diplomacy.
To help businesses network with potential partners from around the world.
As one of our Congressman said, "It's pretty hard to shoot a friend" and that is what you have when you meet the visitors, many times, a friendship that lasts a lifetime. Join us and share the opportunity to change, at least a small part, of the world!
We are currently looking for members to serve on the board of directors. If you are interested in serving, please contact Pat Watson, Executive Director or Michael Ford, President for more information (see above). You must be a paid member to serve; please see the membership page.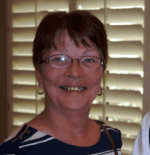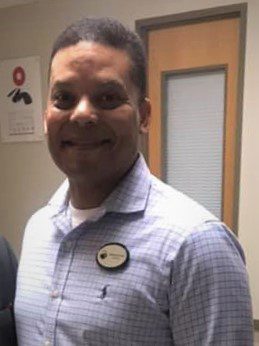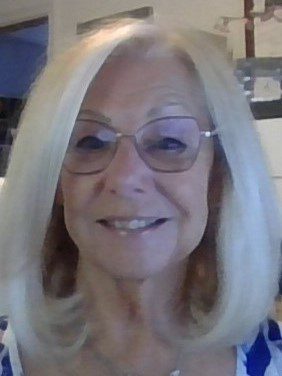 Patricia Houston
Vice President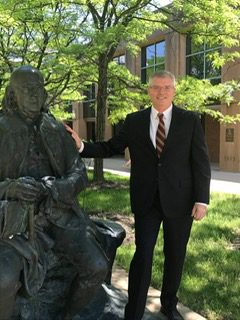 Chad Cummins
Board Member –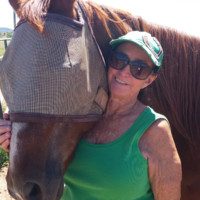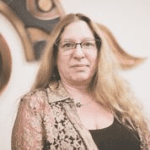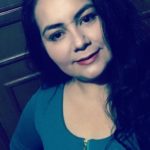 Maria Valdez-Cardenas
Treasurer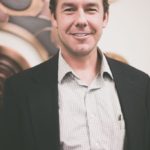 Justin Allred
Member at Large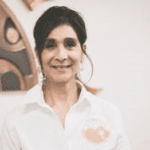 Rose Rojas
Member at Large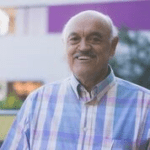 Peter Becskehazy
Past President