We want to thank the Mexican Consulate, and Consul General Rafael Durazo, for hosting our meeting again this year. Their partnership with CDA, friendship and involvement are valuable to being able to do so much.
We also want to thank those that presented to the group. First off is our President, Patricia Houston, who did a wonderful job of talking about what we do and why.
Next was Chairman Austin Nunez from the Tohono O'odham (Wak) tribal nation. As our keynote speaker Chairman Nunez discuss the issues (some of) that affect the tribal nation. He also addressed how much he enjoys being part of our organization.
Consul General Alfredo Sánchez from the El Salvador consulate also spoke briefly about his mission and our growing friendship.
Richard Morales talked about the recent trip to the Global Ties annual meeting in Washington DC attended by board members, Ricardo, Justin Allred, Maria Cardenas and Ray Shire.
Pat Watson, Executive Director presented globes to those that have hosted our Open World visitors. Those visitors spend the full week in the homes of these hosts. They truly make friends that last a lifetime.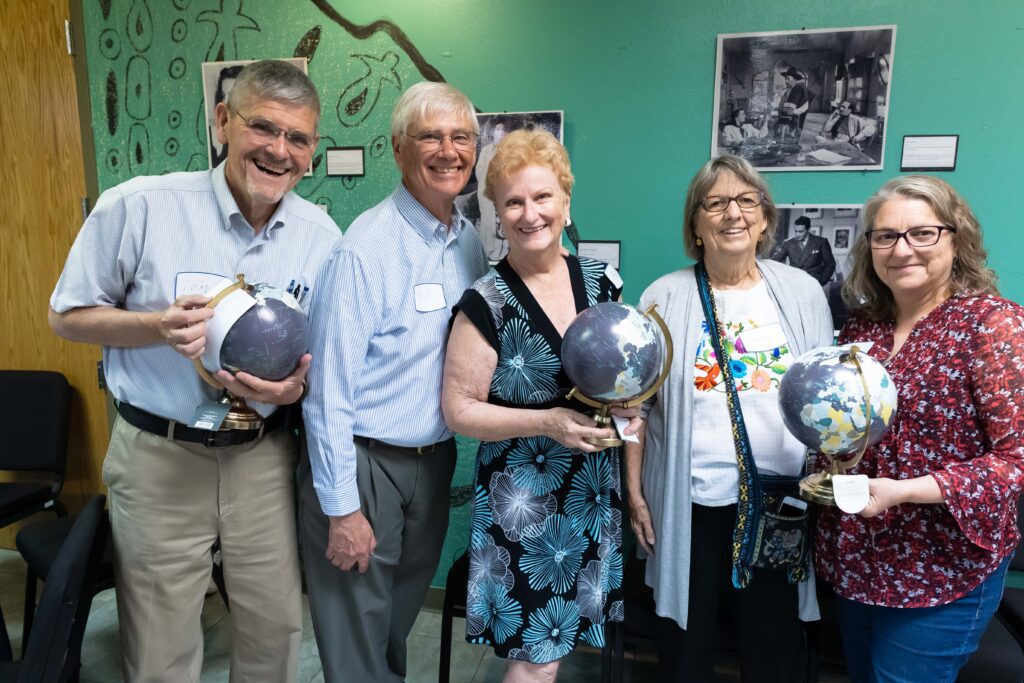 At the Annual meeting we were fortunate to have with us visitors from the Murrow New and Traditional Broadcast Journalism group. Sent to us by Cultural Vistas (the NPA) in DC. Those visitors were from Barbados, France, India, Morocco, Nigeria, Peru and Suriname. Delightful group that loved to share with those they met.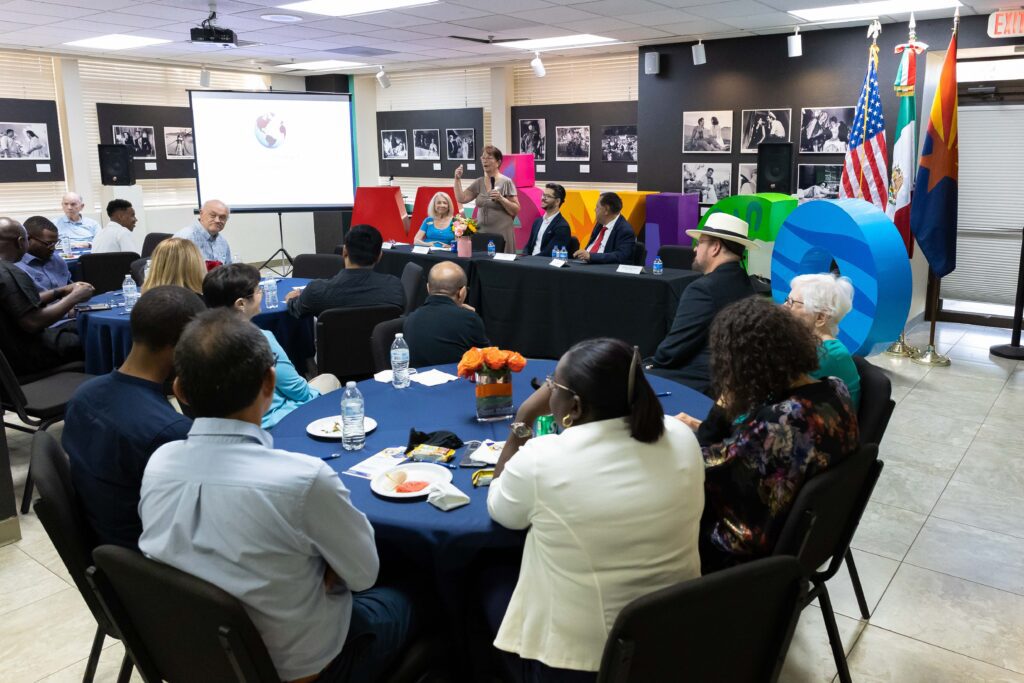 A few more photos taken by professional photographer, Kathleen Dreier, the newest member of our board.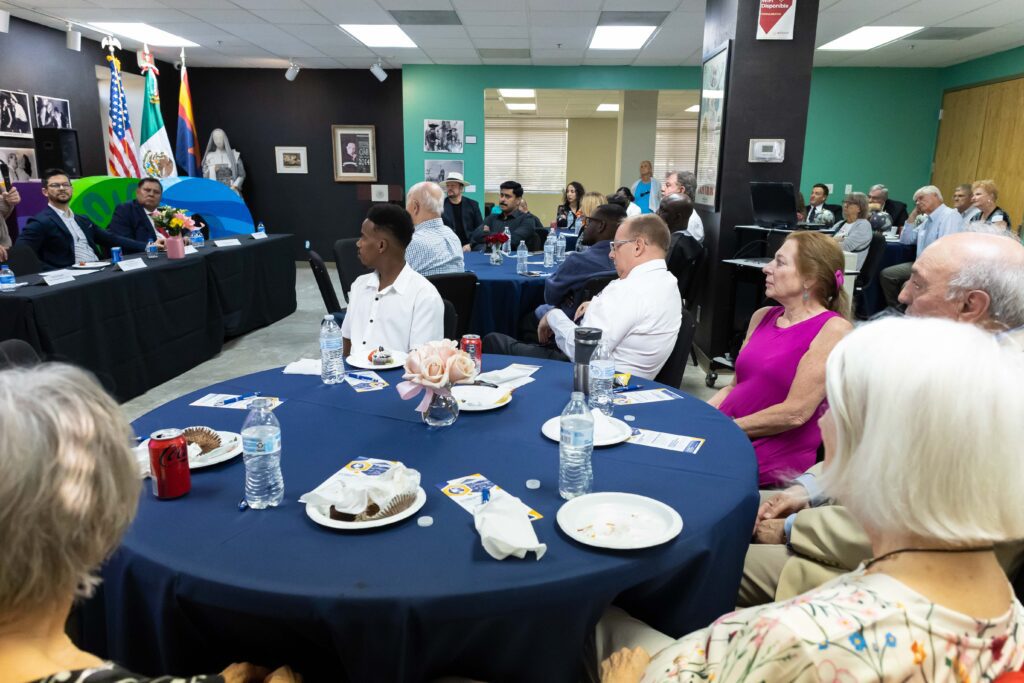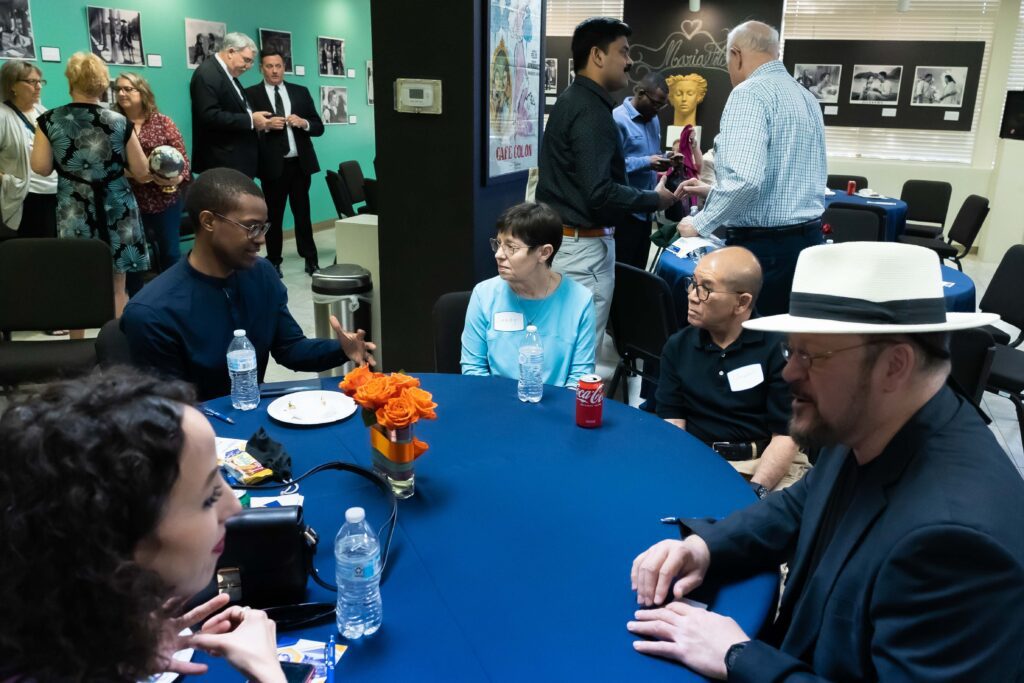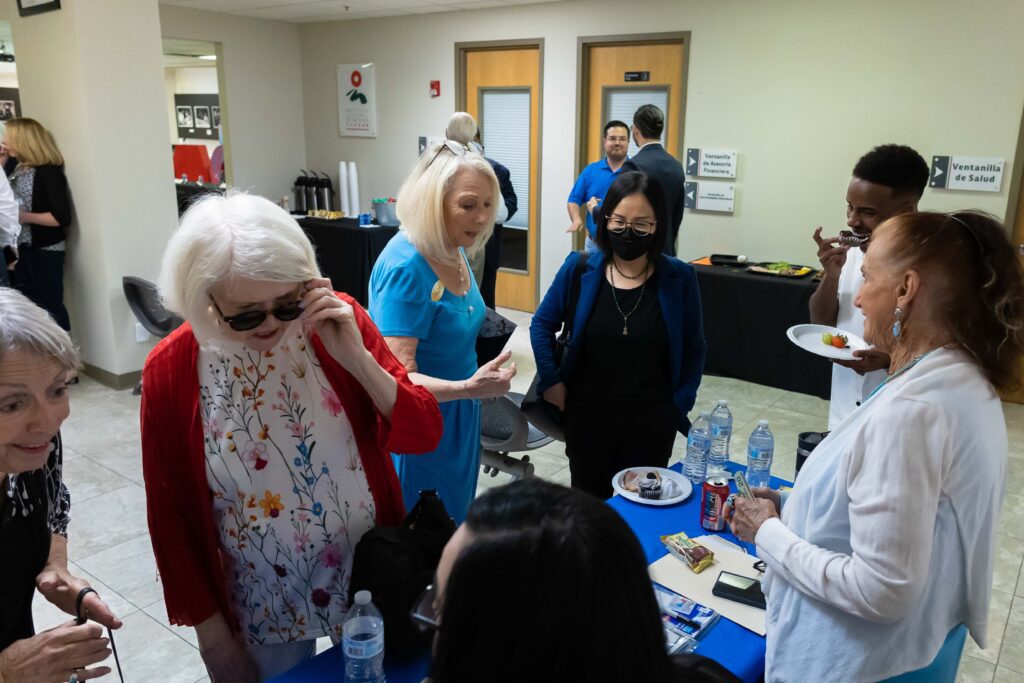 Join us and these amazing members to meet and make friends with people from around the world. We work to build Citizen Diplomacy working toward peace.